O. Stashenko - will be a Jury Chairman of International Art Fetival "Mo-Re-Sol' in Montenegro, 12-16 June
---
O, Stashenko start playing in new movie "Beautiful Lyalya"
---
O. Stashenko keep playing in popular film "Mukhtar is back"
---
ATTENTION!! Clones of Oksana Stashenko in Social Network!
---
My chinees mother Bao Chen
---
"My Nepal" - new book and Videobook of Oksana Stashenko.
Oksana Stashenko is a TV Face of the New Channel!
---
O. Sashhenko and festival "Mo-Re-Sol" - the sea of children creativity!
---
Oksana has meeting with Mogilev students of Police Academy
---
Oksana Stashenko received the award for her role in "Hussy"
---
Talyzina, Stashenko and Arabeski
---
The Dog Cherri found her new owner!
---
Oksana Syashenko is "Peoples Artist of South Ossetia"

---
Сташенко за рекламу расширила квартиру
Яркую актрису Оксану Сташенко не без основания называют королевой рекламы. На заре своей карьеры, рыжеволосая красотка снялась во многих рекламных роликах, о чем никогда не жалела.Плата за каждый клип была так хороша,что на нее можно было безбедно прожить несколько месяцев.
Read more...
Фестиваль мотивационного кино "Bridge Of Arts" 2016
Read more...

Оксана Сташенко - Заслуженная артистка России
17 сентября 2009 года, указом № 1043 Президента Российской Федерации Дмитрия Медведева, Оксана Сташенко удостоена почетного звания Заслуженная Артистка России.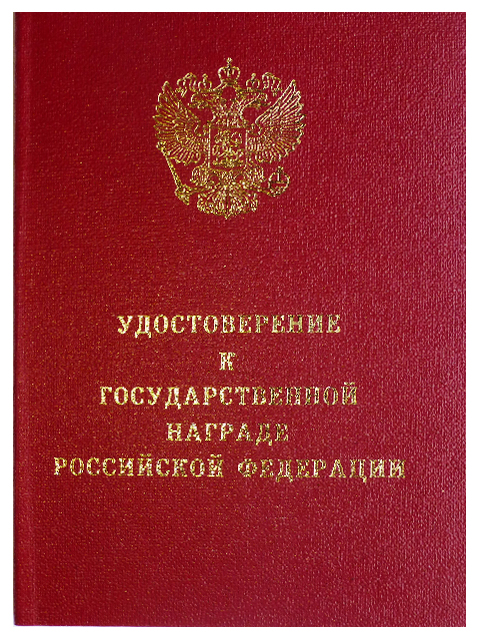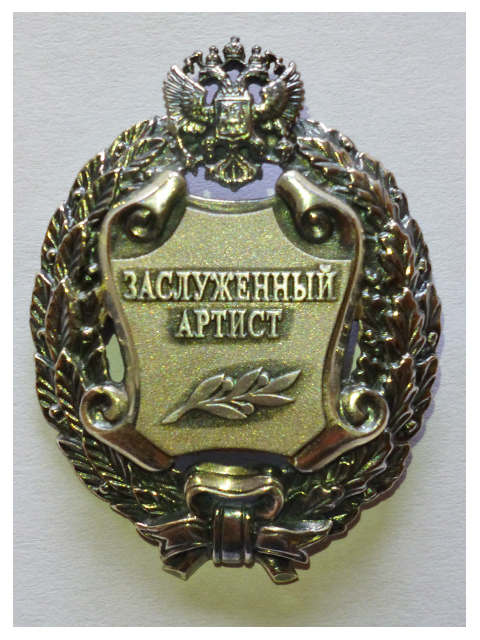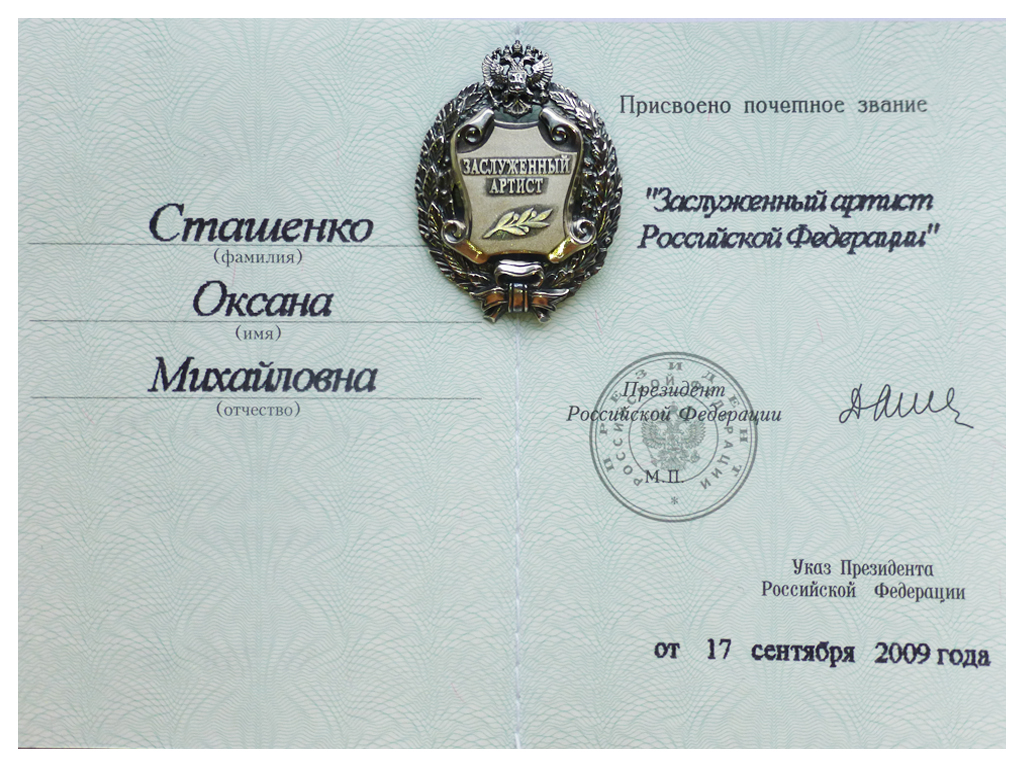 Оксана Сташенко в Facebook

Случайное фото (больше фото в разделе ФОТО)

Sitemap